Welcome to IDS Ltd
IDS are an independent consultancy specialising in ICT and telecommunications technical design. We provide technical expertise to deliver market leading ICT infrastructure engineering solutions across EMEA. Key Facts:
RCDD and CDCDP qualified professional engineers
Designed and delivered some of the largest Hyperscale Data Centre campuses in Europe
Designed and delivered multiple commercial office projects up to 1,000,000 sqft
Our technical expertise and unrivalled experience guarantees our customers achieve their project goals across a diverse range of environments.
Hyperscale Data Centres
Offices
Commercial
Retail
Hotels
Residential
Education
We seek to deliver technical excellence across all the projects that we undertake, we bring a proactive and flexible attitude and we understand that a successful project starts with the right people.
IDS Directors and engineers have a wealth of industry experience, with backgrounds in all aspects of design, telecoms engineering and project management.
Add Value
When providing a solution, we give careful consideration to the client's entire IT and communications infrastructure, understanding the services and applications the business is required to support, to ensure maximum value to their business.
Work in Partnership
We place great emphasis on understanding each client's specific needs and delivering the best‐fit solution. Our aim is to develop genuine partnerships with our clients by fulfilling our commitments and exceeding expectations.
Be Proactive
Major projects are always changing and evolving, of key importance in this environment is to provide a proactive approach. At IDS we understand this and pride ourselves on ensuring that a flexible and proactive attitude is always adopted.
Maintain Trust
We have developed a trusted reputation for delivering exactly what our clients need, within the agreed time frame and to budget.
Develop Lasting Relationships
At IDS we make every effort to ensure that our clients are fully satisfied with our work. This is important for us as client satisfaction promotes long term relationships and repeat business, this is a mutually beneficial cycle that at IDS we strive to maintain.
The majority of the work that we undertake at IDS is repeat business from satisfied customers.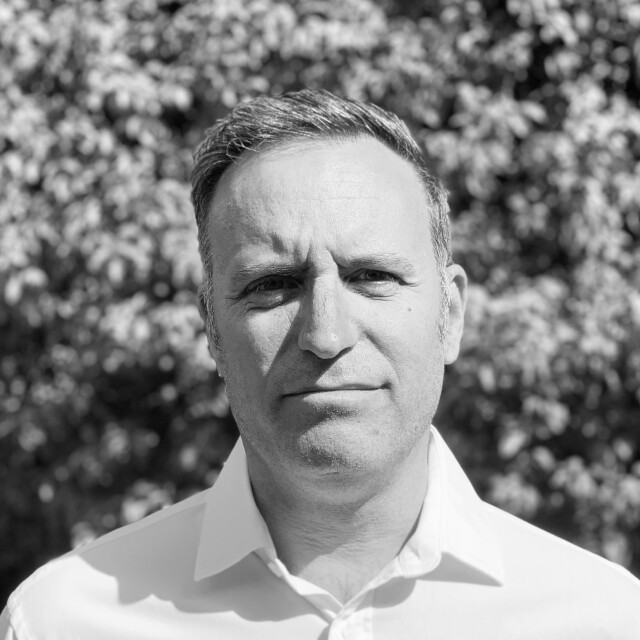 Phil Hanover (RCDD)
Director
Phil is an RCDD Engineer, with experience in all areas of ICT engineering design.
Phil has worked within the IT industry for the last 30 years and has a wide range of experience. He started his career in IT as a structured cabling engineer working on a wide variety of projects installing voice and data system cabling. Phil brings that practical experience to the role that he now undertakes. He has worked with a wide variety of clients from the public sector to major blue-chip customers within the City of London and overseas, on a variety of projects from Hyperscale Data Centres to International Bank Headquarters.
Phil's current role takes him across multiple EMEA regions where he and his team provide consultation, delivery and management services for multiple hyperscale data centre projects.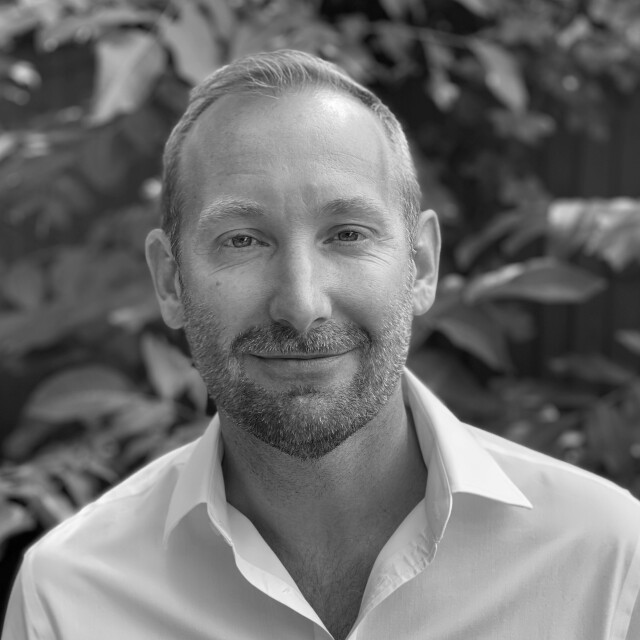 Steve Roberts (CDCDP)
Director
Steve has over 25 years experience in the IT industry, gaining extensive knowledge working as a project manager on large infrastructure projects both within the UK and internationally.
Steve has worked on projects spanning multiple sectors, including significant experience in large single and multi-tenant office spaces. Steve has just recently completed a 4 year, 1,000,000 Sqft office construction project for a major international bank in the city of London. Although currently focused on major projects, Steve's experience spans a range of project sizes and types all with their own unique challenges.
With significant international experience and involvement in projects in multiple major European locations and further afield, Steve has an excellent range of skills that allow him to adapt to differing business cultures, local codes and delivery strategies.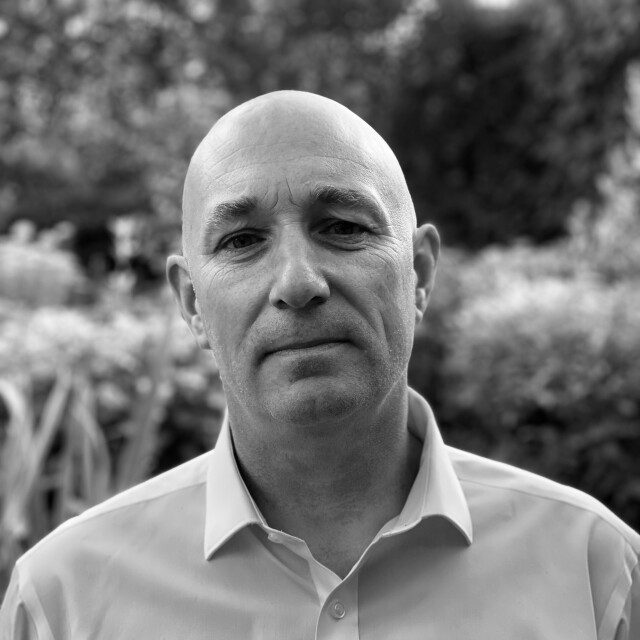 David Clark (RCDD/CDCDP)
Director
David is an RCDD and CDCDP qualified designer and engineer with over 25 years industry experience. Initially trained as a quantity surveyor he has spent the last 20 years delivering complex landmark projects across multiple industry sectors.
David's professionalism and attention to detail allows him to excel where a high degree of engineering dependency and accuracy are required. His extensive experience in tender production and management have given him a unique commercial perspective which complements his engineering skill sets.
David's current role takes him across multiple EMEA regions where he and his team provide consultation, delivery and management services for multi-disciplinary client projects.