Consultancy Services
IDS provide consultancy services that encompass the complete project lifecycle and all aspects of that project.
Needs Analysis
Consultancy
Design Services
Tender Management and Procurement
Construction Administration
All disciplines require access to the IT infrastructure at some level, EPMS/BAS/DAS/IT Network/Wi-Fi/AV/Security. This multi-discipline coordination, facilitating access to the building network is vital to ensure the building operates efficiently to serve all workplace technologies.
We are the interface between disciplines, bringing all elements of the building technology together onto the IT physical infrastructure platform.
At IDS we work closely with our clients to provide the smart building philosophy that works for them.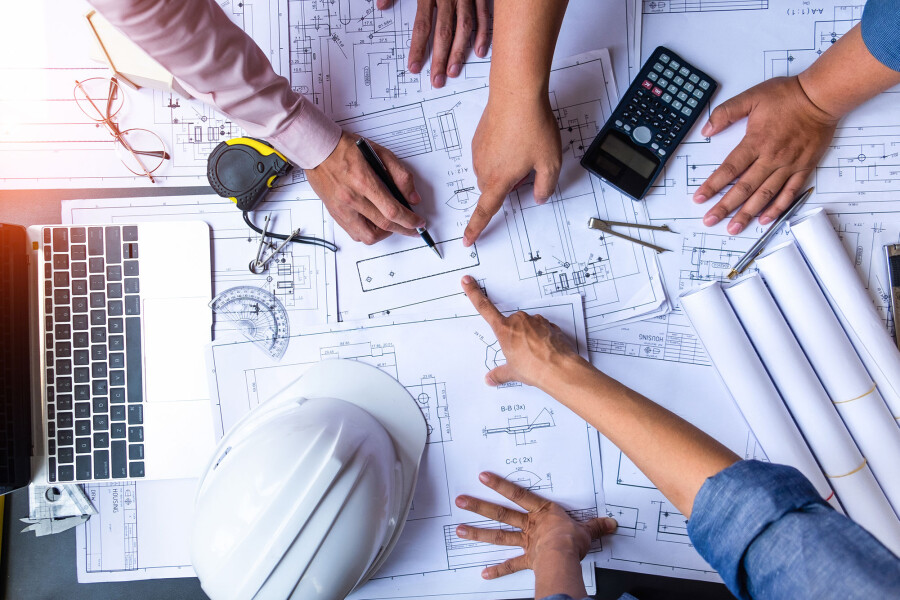 Needs Analysis
Our evaluation process identifies both the technical requirements and scope of your project, as well as the appropriate design service that you and your project team may need.
Client Requirements:
IDS provide first class evaluation of your needs.
We employ a systematic approach to determine your requirements, we ensure that packaged technical assistance is tailored to meet those needs.
Working in partnership with our clients we would seek to gain a complete understanding of the scope of your requirement. This could be as simple as CAD or 3D modelling assistance, or a comprehensive package of consultancy expertise across the complete project life cycle.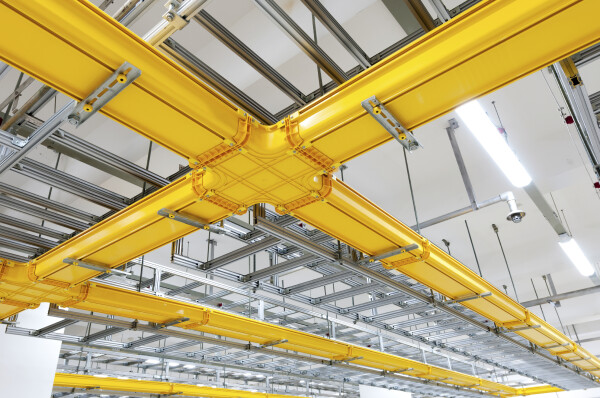 Project Requirements:
IDS have the experience and ability to translate what the project, building and user's requirements are and incorporate these into the design. At IDS we ask the right objective questions to ensure the project and client needs are met.

Key questions are asked, discussed and agreed upon at the correct phases of work to allow the various elements to be incorporated into the project design and subsequent construction.

It is vital during this assessment that we not only discuss and agree the best technical solutions for multiple scenarios and strategies, but always important budget and programme constraints will be fully considered. As with all good design a balance should be found which provides the best and most pragmatic compromise.

At IDS we pride ourselves on providing a pragmatic approach to deliver the right result every time.

A structured approach is vital when working as part of a large multi discipline professional team to deliver what is most often a complicated project. IDS generally adopt a RIBA aligned design process as the basis of our approach to design and construction projects. This allows us to integrate seamlessly with the wider professional team, ensuring we align our output to suit the project phases and staged milestones.
Consultancy Services
As part of our offering IDS can provide a range of structured consultancy services led by one of our experienced Principal Engineers across the complete project life cycle.
Site development master planning
Site infrastructure development
Infrastructure efficiency development and value engineering
Independent third-party design reviews and reporting
Due diligence reporting
Manufacturer independent product reviews and reporting
ICT contractor evaluations
Post construction site evaluations and inspections
ICT budgeting cost consultancy, management and business case studies
Procurement consultancy based on installed cost and technical product evaluations
Building upgrade evaluations, user migrations management and advice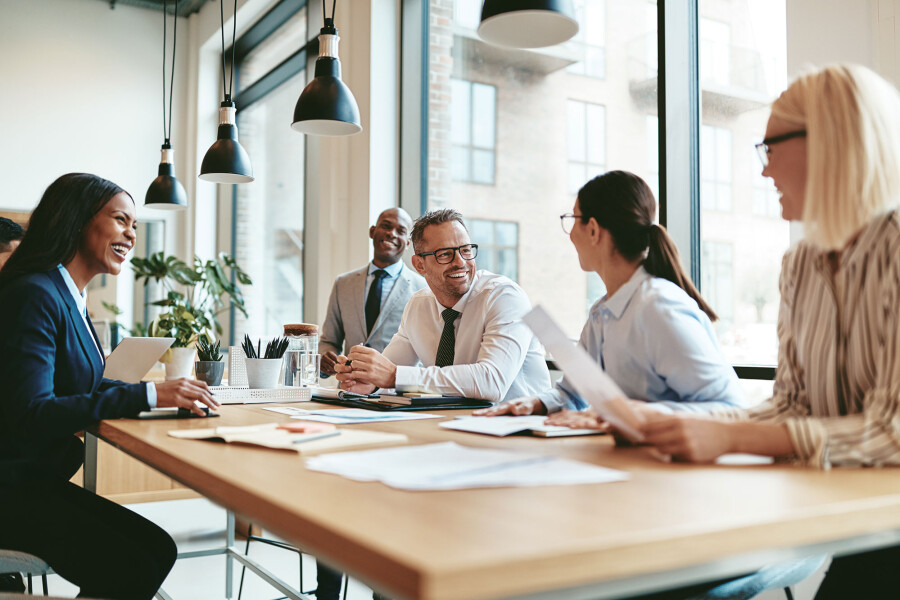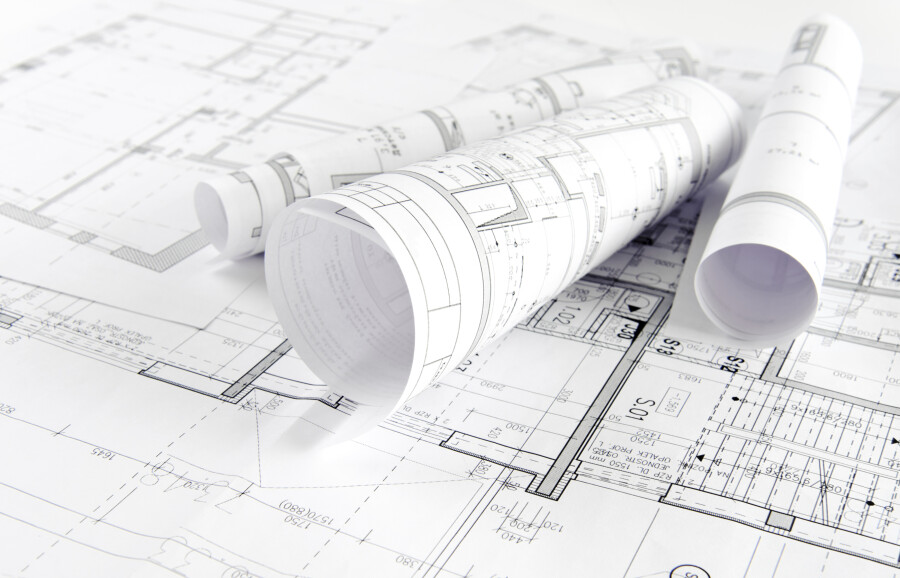 Design Services
IDS provide standards based physical infrastructure design services that are tailored to meet the requirements of our clients. Our RCDD and CDCDP qualified Engineers are available to help you define a physical infrastructure strategy that will support your building operation throughout its lifecycle.
Our design processes are aligned with the standard RIBA Stages, this allows an approach which provides the structure. For more unique projects a unique approach can also be applied.
The design services we provide include but are not limited to the following elements of work.
Physical infrastructure design and specification
Data centre space design
Corporate space design
Intelligent building systems design and integration
2D CAD, 3D Revit/BIM
Independent peer review
Technical evaluation
Project due diligence services
Standards compliance
CPR regulation adherence
Product analysis and selection
Independent procurement management
Surveys and reporting
Commissioning and validation
Tender Management and Procurement
Effective management of prospective installers, specific system-sub-contractors or manufacturers can pay dividends across the implementation phase. A detailed and structured approach to tender management and detailed documentation packs allows for greater control of budgets and programme.
Comprehensive drawing packs, schedule of rates, detailed specifications and RFQ information issued to prospective sub-contractors enables more informed decisions and ultimately the correct selection.
Thorough technical and cost evaluation of potential system manufacturers provides greater comfort during construction, ensuring the correct system that meets requirements has been selected. Multiple system manufacturers can be evaluated against specific customer needs as well as ensuring budget constraints and procurement lead times meet project parameters.
At IDS we have an experienced eye for detail, it is often the smallest element that can grow into a challenge during construction. Comprehensive comparative analysis of manufacturer and sub-contractor submissions ensures the challenges are caught early.
The tender management and procurement services we provide include but are not limited to the following elements of work.
Technical evaluation
Manufacturer evaluation
Tender documentation production
Management of the tender process
Sub-contractor evaluation
Budget evaluation
Comparative analysis
Change control management
Bid management
Evaluation of standards compliance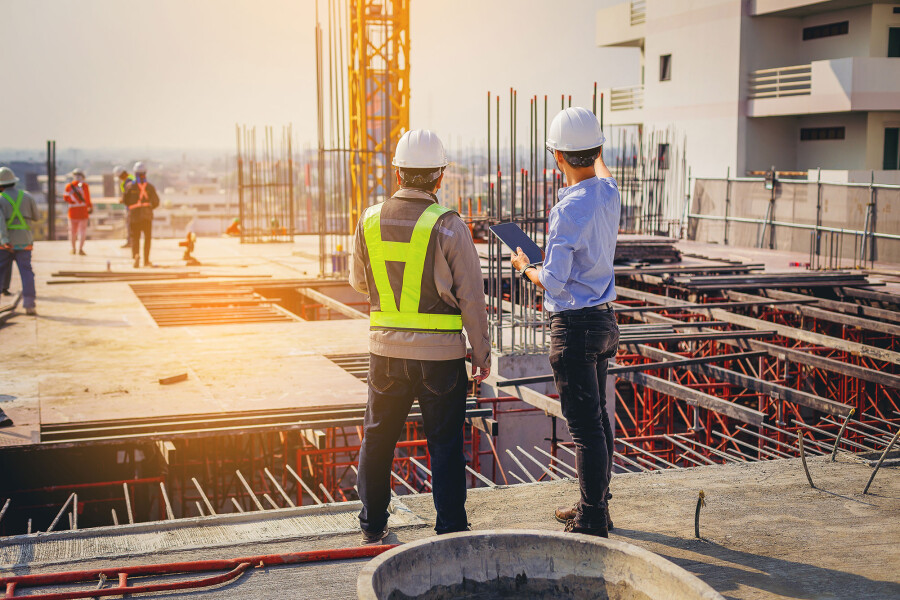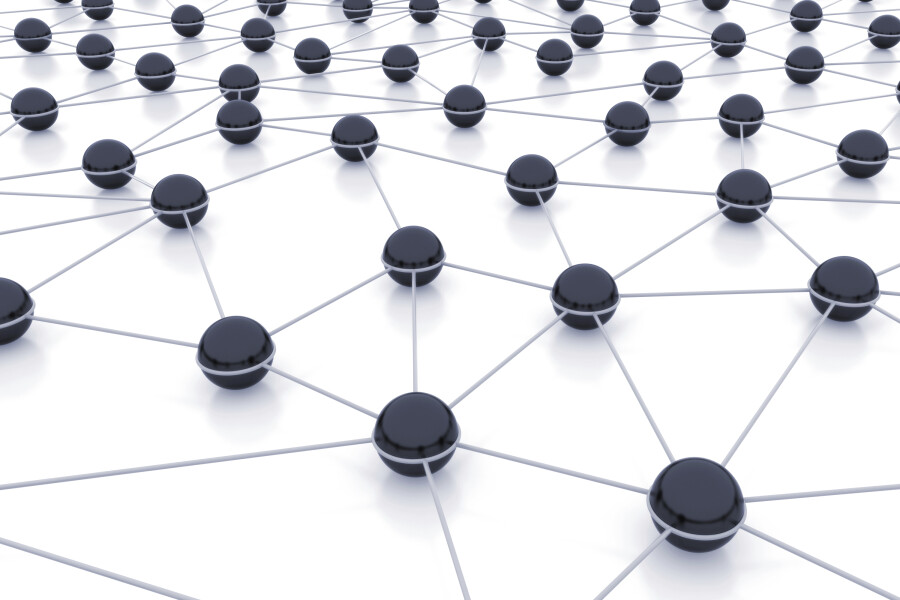 Construction Administration
The key to the success of any project is thorough oversite during the construction stage, where the design is implemented across the facility.
Detailed and regular reporting which tracks progress, budgets, quality and change allow our clients to make informed decisions throughout the project life cycle.
At IDS we firmly believe that the more time and detail applied during the design stage and clarity applied to the tender documentation will eliminate much of what may be unnecessary change.
Project change is however inevitable and managing this in a structured way allows cost effective solutions to be considered and applied. We provide thorough oversight of the proposed change and a 'real-world' view of the associated costs. Our team will work closely with the project cost consultants and the clients financial team to save our clients both time and money.
Effective construction administration provides live tracking of progress and QA/QC control. Done correctly with full visibility, our clients can feel confident that ongoing works are adhering to agreed design and quality, following the appropriate standards and codes and meeting budget and timescale constraints.
The services we provide during the construction administration phase would include but not be limited to the following elements of work.
Technical advice and assistance
Change control
Drawing updates
Model updates
Budget oversight
Quality control inspections
Quality assurance inspections
Reporting
Witness testing
Factory witness testing and inspections
Acceptance
Documentation review
Migration planning and oversight
Client training